SUSTAINABLE ACTIONS OF THE PROJECT
We thought the easiest way to tell the sustainable actions that characterize the Good Life project for All was to illustrate how each envisaged action contributes to the achievement of an objective envisaged by theUN 2030 Agenda for Sustainable Development.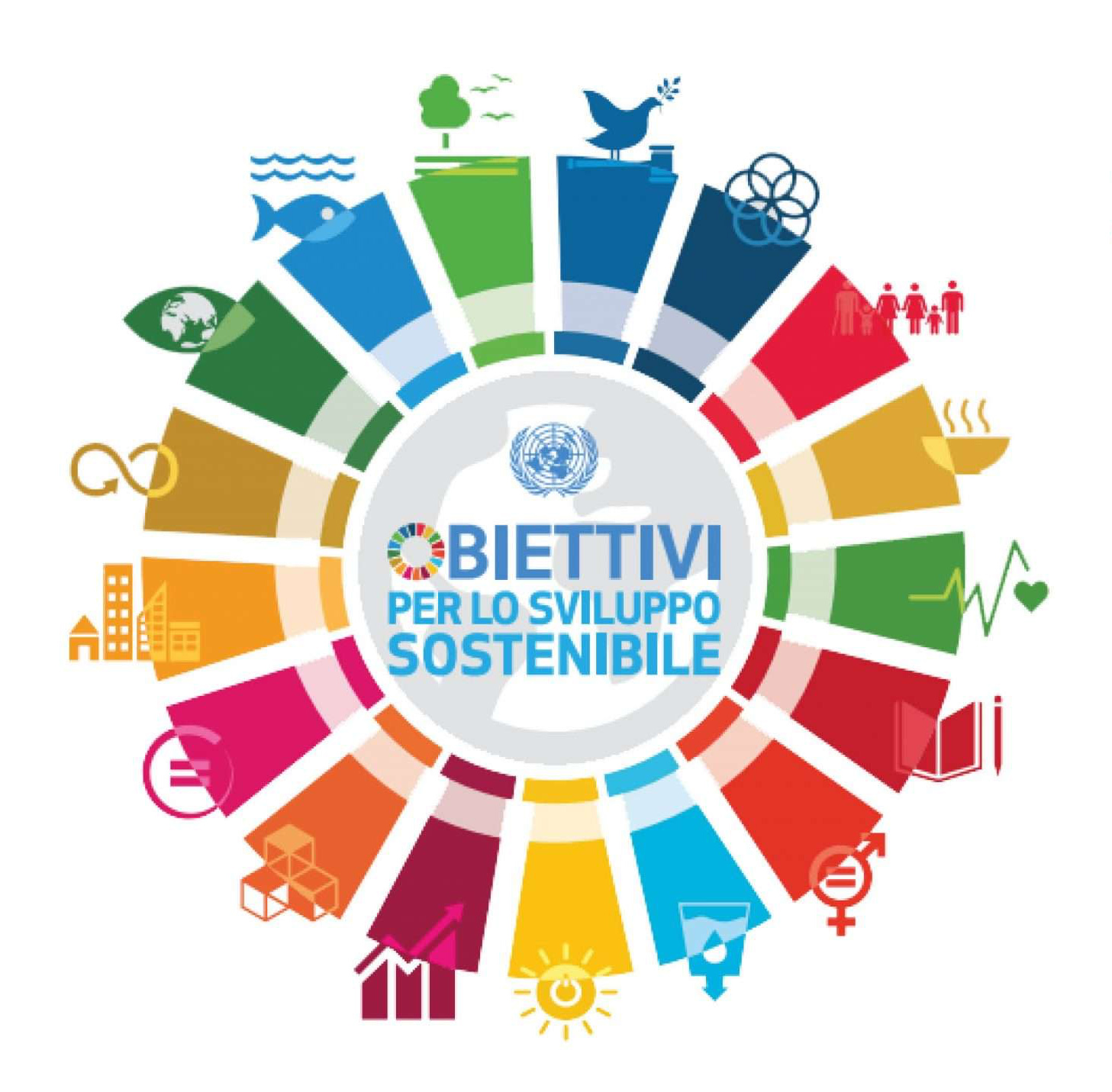 The 2030 Agenda for Sustainable Development is an action program for people, the planet and prosperity signed in September 2015 by the governments of the 193 UN member countries. It encompasses 17 Sustainable Development Goals – Sustainable Development Goals, SDGs – in a large action program for a total of 169 'targets' or targets. The official launch of the Sustainable Development Goals coincided with the beginning of 2016, guiding the world on the road ahead over 15 years: countries, in fact, have committed to achieve them by 2030.
The Development Goals build on the achievements of the Millennium Development Goals that preceded them, and represent common goals on a set of issues important to development: the fight against poverty, eradicating hunger and the fight against climate change, to name just a few. 'Common goals' means that they concern all countries and all individuals: no one is excluded, nor should they be left behind along the path necessary to bring the world on the path of sustainability.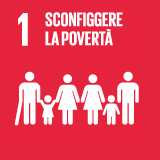 Actions of inclusion and engagement through the involvement of associations and cooperatives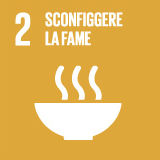 Volunteer for the food supply through the support of non-profit companies and associations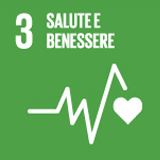 Organizing Health labs in neighborhood centers and in collaboration with Osp. Microcythemic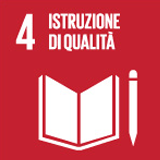 Activity of Scientific disclosure on the territory thanks to the Researchers of UniCa
Promotion of projects aimed upon exceeding the gender-related disparities in the academic world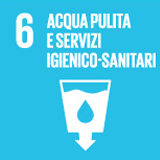 Installation of potable water stations in university poles and promotion of UniCa Research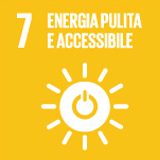 Use of Energy for the conference locations alone Renewables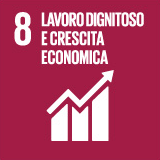 Promotion of well-being at work at network companies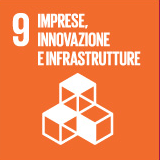 Involvement of businesses and startups sustainable in the project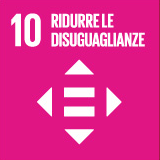 Involvement of Onlus and non-profit for social inclusion projects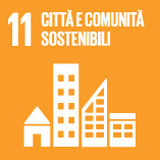 Actions of mobility sectors world to facilitate travel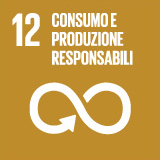 Reuse of spaces and materials for all event setups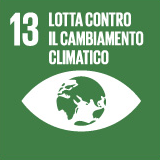 new plantings to offset CO2 emissions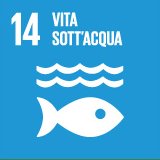 Donations for the conservation of black coral in Sardinia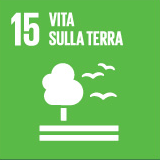 Donations for the Conservation of animal and floral species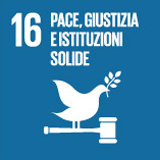 Organizing Workshops against Violence in neighborhood centres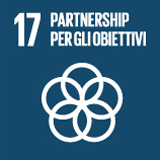 Creating a large network of institutions, partners and businesses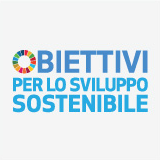 FIND OUT WHAT'S HAPPENING IN THE CITY
In this section of the site you will find out when the various actions in the area will take place
There are no upcoming events at this time.