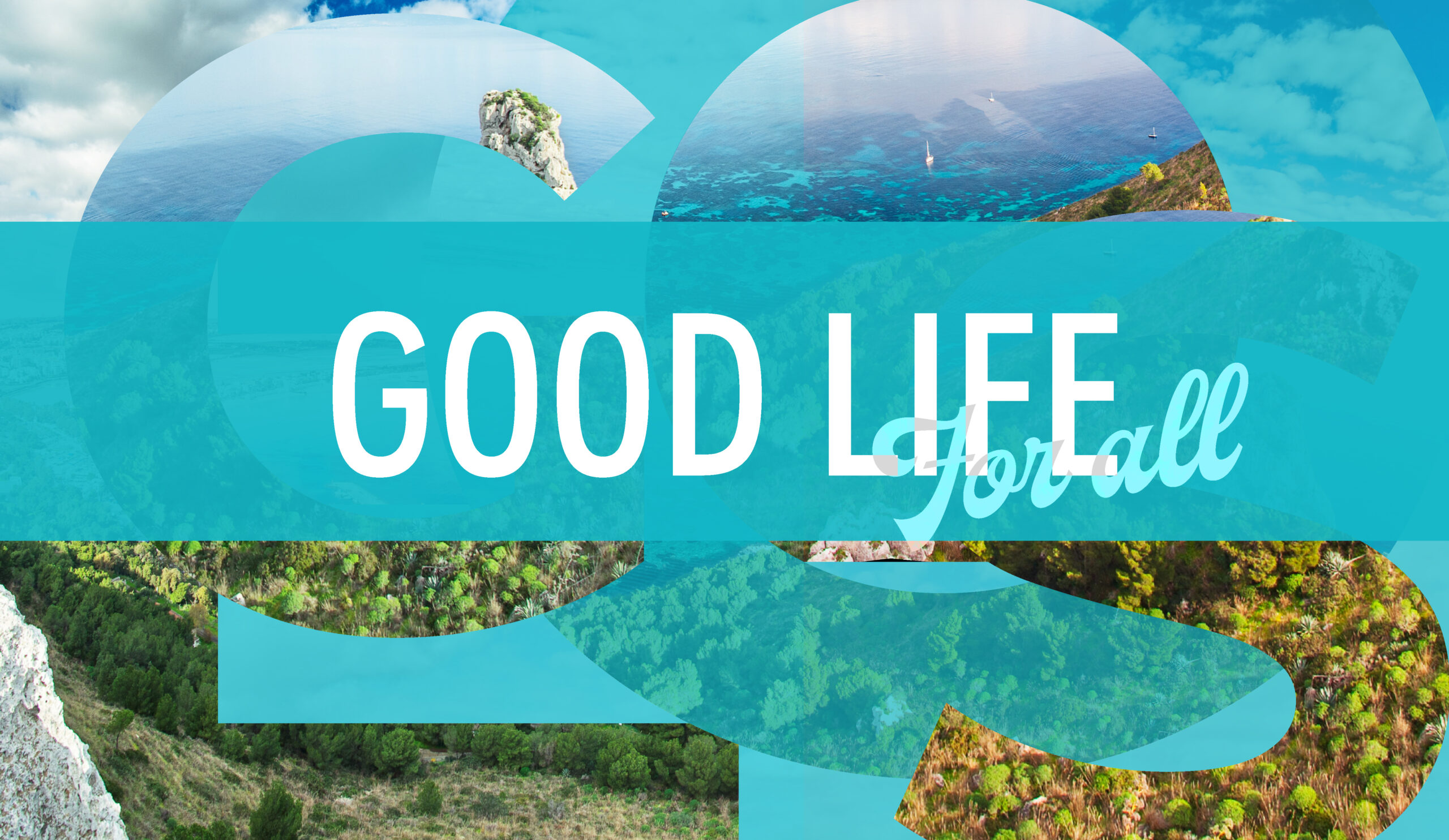 Imagine if Cagliari was the place where we could together dream up a brighter future?
Picture the magnificent lands perched atop cliffs with the sea beneath them. They stand as vibrant crossroads of diverse cultures, echoing centuries-old narratives of dialogue and exchange. What if from there we could co-design solutions to the challenges of our increasingly complex and globalized world? A world that, now more than ever, yearns to rediscover its authenticity and reimagine its future.
The challenge of Organizing for the Good Life , the general theme of the 39th EGOS Colloquium, is to collectively understand how we can build a better world and a better life, by weaving together our historical roots with the boundless possibilities of our collective imagination.
From conference to everyday life — the leap is short, and EGOS Colloquium has rapidly evolved into a platform of opportunities for the entire city of Cagliari: envisioning itself as a welcoming, authentic, and sustainable destination, where international conferences like EGOS can take place. We want to share with the world a lifestyle centered on well-being, sustainability, inclusivity, and best practices.
We have named this project Good Life for all because the concept of a good life encompasses a multitude of themes and is meant for everyone. Mirroring the multifaceted nature of sustainability, encompassing environmental, social, and economic dimensions, this project harmonizes with the UN 2030 Agenda for Sustainable Development.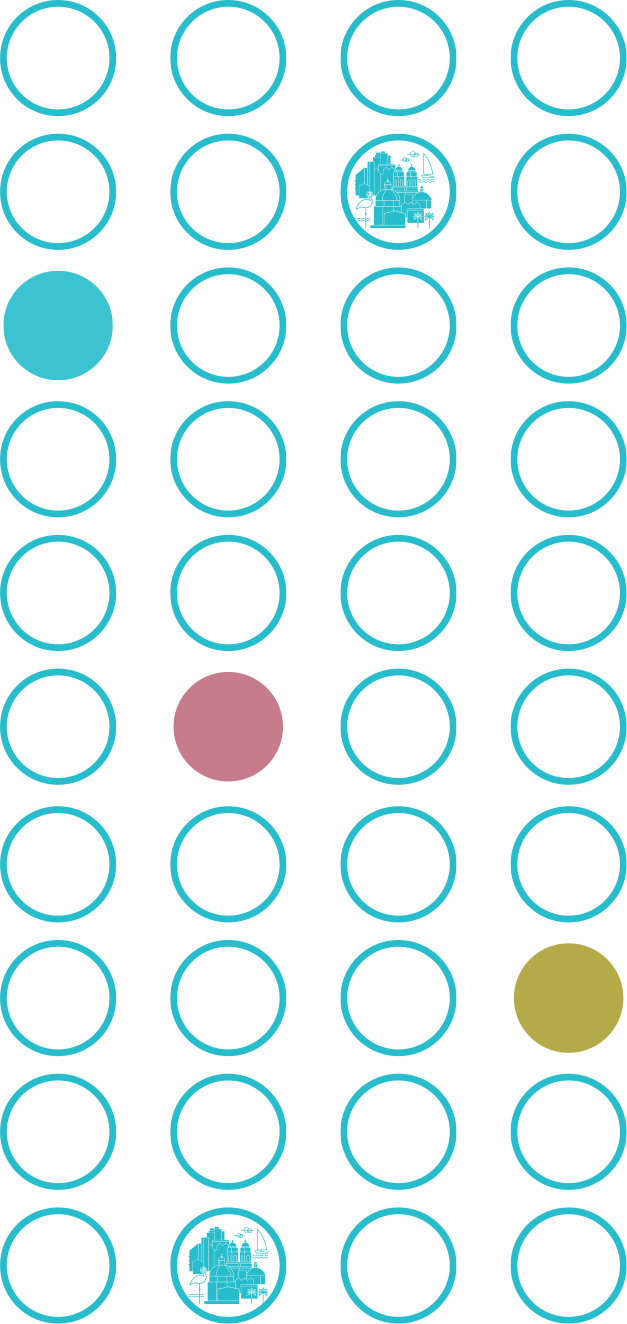 The site you are visiting is a laboratory of
storytelling
constantly evolving to tell this great shared project.
VIDEO TRAILER – Organizing the Good Life between legacy and innovation
VIDEO TRAILER – EGOS Colloquium Cagliari 5-8 July 2023
PRE-COLLOQUIUM VIDEO – 4 July 2023
VIDEO OPENING THE COLLOQUIUM – 5 July 2023
VIDEO 39th COLLOQUIUM – 6 July 2023
VIDEO 39th COLLOQUIUM – 7 July 2023

Together, we are building a brighter, more sustainable, and inclusive future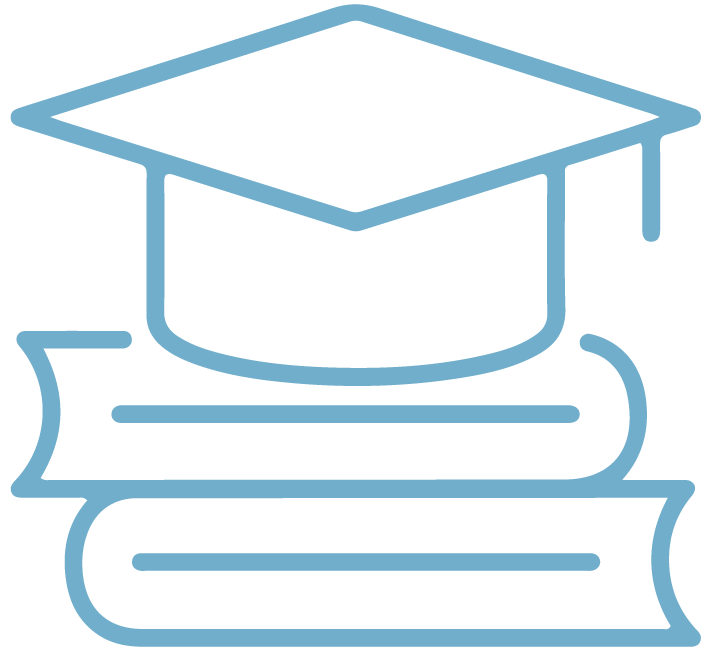 UNIVERSITIES
The University of Cagliari will host the EGOS conference and, thanks to the support of CREA UniCa, has set in motion the large network of partners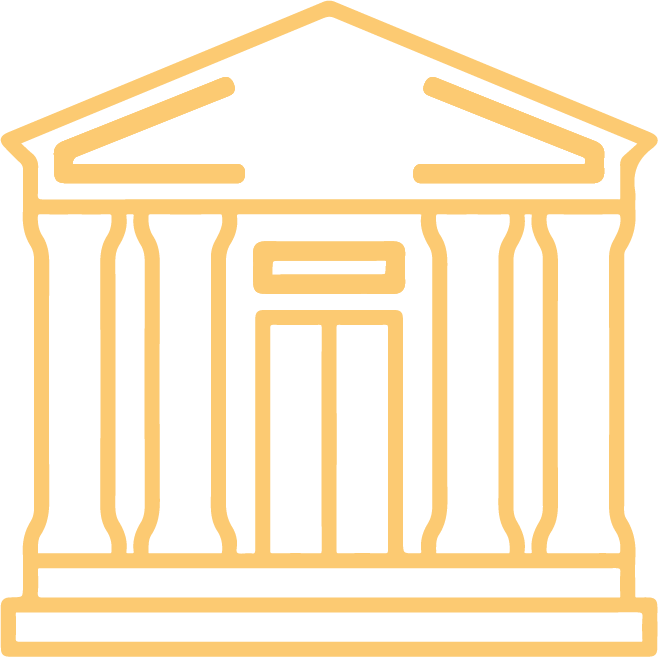 INSTITUTIONS
The Municipality of Cagliari, the Metropolitan City of Cagliari, and the Region of Sardinia, among others, are banding together for this large-scale initiative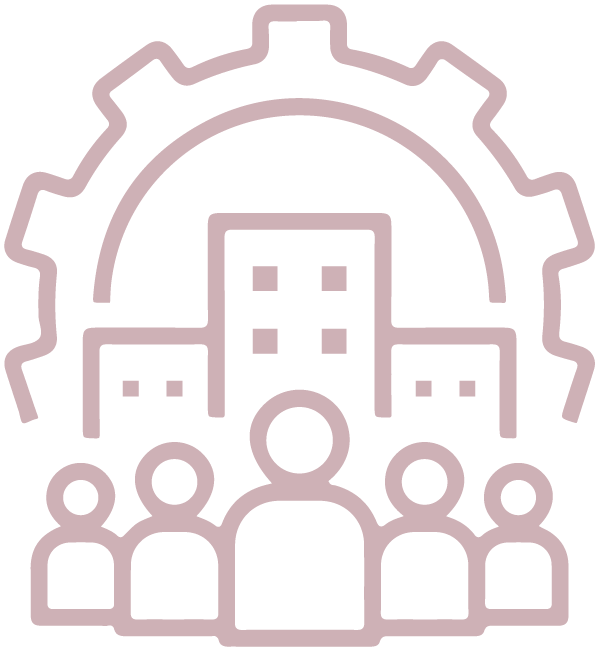 BUSINESSES
From large corporations to small local businesses: a dense ecosystem sharing a common goal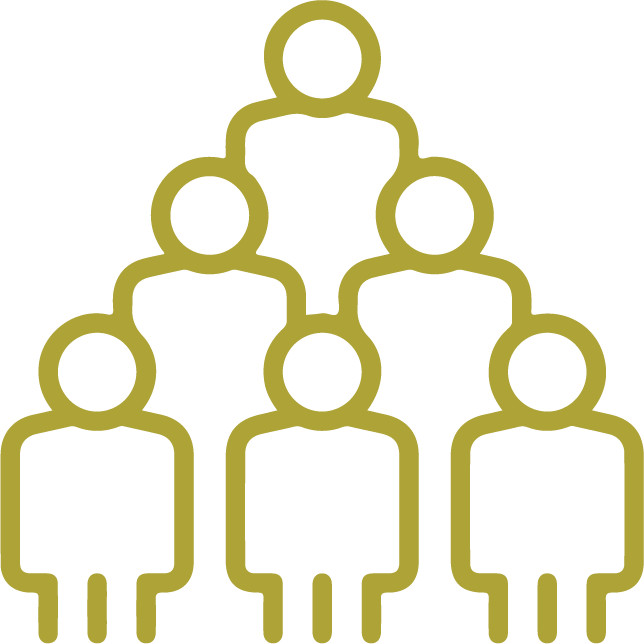 CITIZENS
Colloquium participants and the entire community are actively engaged in a process that emphasizes sustainability and the quality of life in the city of Cagliari
Explore the "Waiting EGOS" events and meaningful initiatives with a significant social impact!
Join in and uncover the essence of Good Life for all, embracing Sustainability, Well-being, and Inclusivity.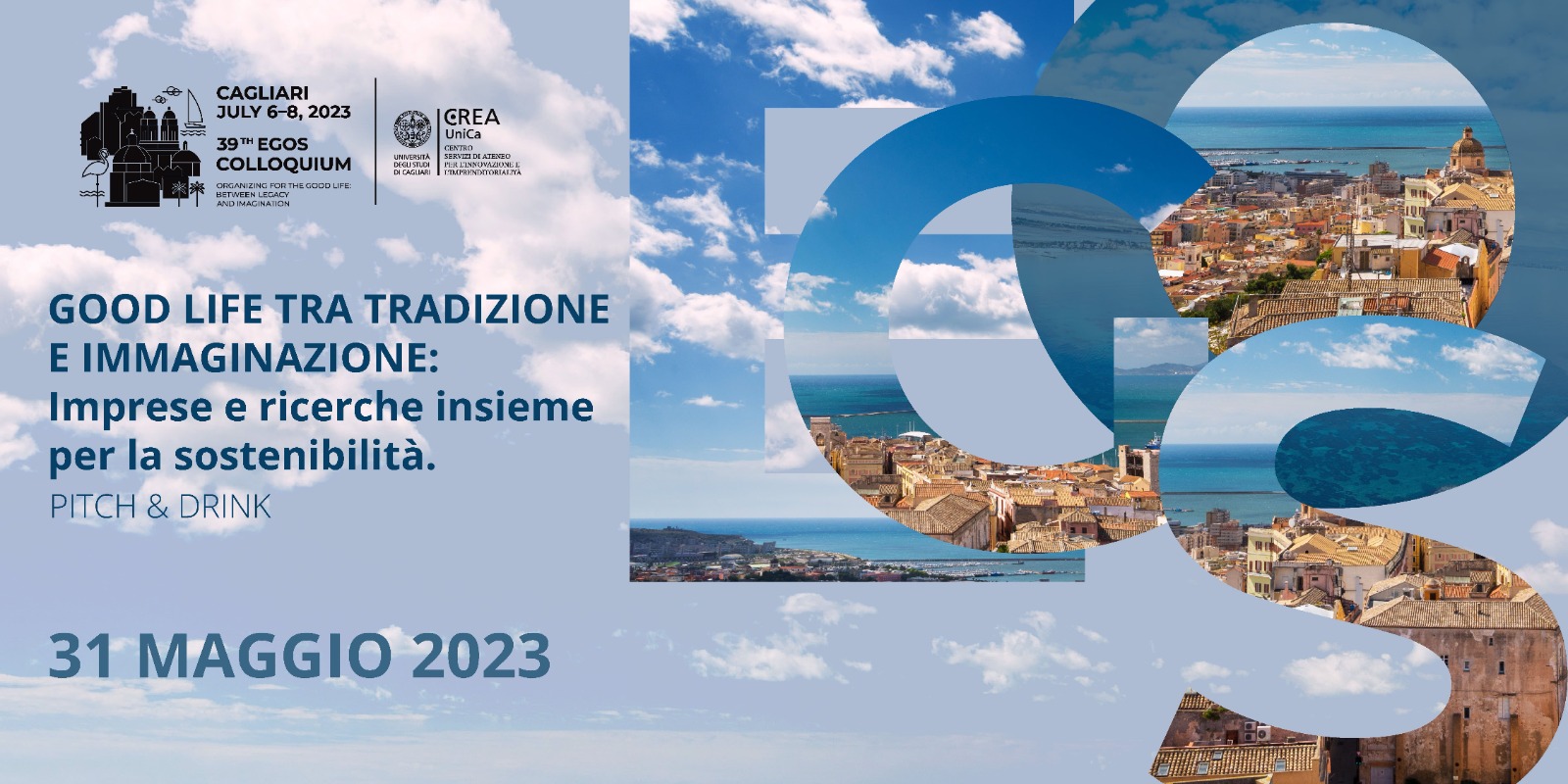 31.05.23 - PITCH & DRINK
Good Life: Embracing Tradition and Imagination - Joining Forces for Sustainable Future.
How do Scientific Research and Businesses contribute to the transformative journey towards sustainable lifestyles, social engagement, and economic progress?
Can the Good Life, rooted in the harmony of timeless wisdom and the drive for innovation and exploration, lay the foundation for a brighter world? Find out more…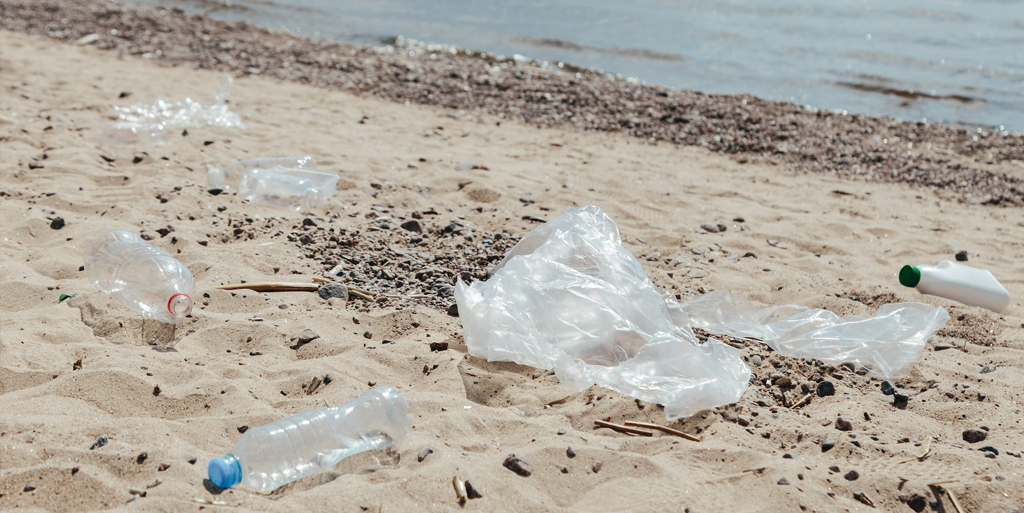 17.06.23 - BEACH PLASTIC CLEANUP
#Let's clean up the saddle with MEDSEA and CTM
Join us in making a differene! As part of our commitement for the Good Life for All initiatives, EGOS 2023 Colloquium proud to partner with MEDSEA for their annual event on the Poetto beach. Together we can clean up the beach, collect waste, and raise awareness about the crucial need of marine conservation. To join us simply fill out the registration form at the provided link. Looking forward to having you on board! For more details, visit the MEDSEA website this link. We are waiting for you!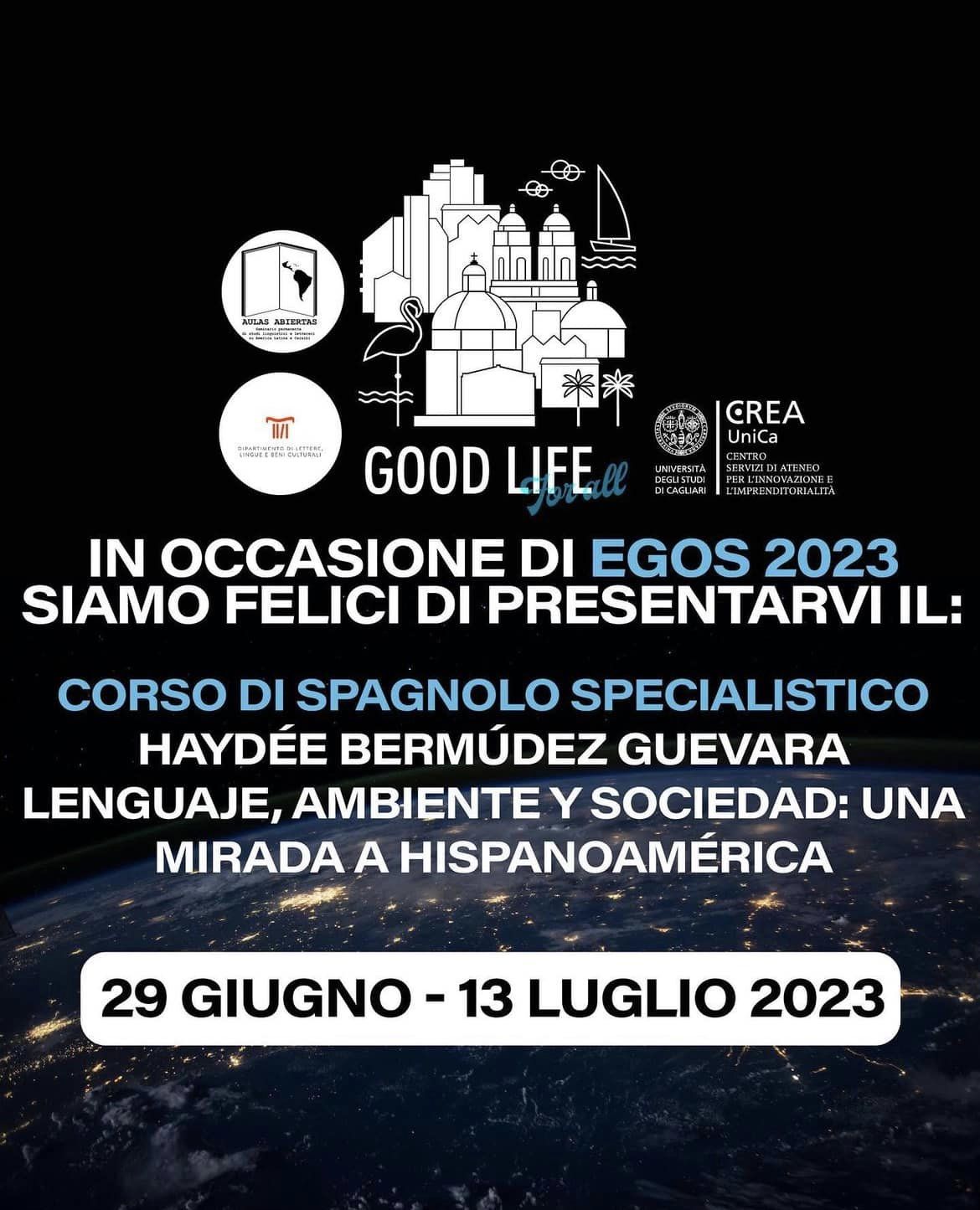 29.06.23 - SPECIALIST SPANISH COURSE
25-hour online Spanish course open to language students
The course is open to students of Languages ​​and Communication, Languages ​​and Cultures for Linguistic Mediation, European and American Languages ​​and Literatures, Specialist Translation of Three-Year and Master's Texts, aimed at providing the tools to be able to use the Spanish language in its social and environmental.
Teacher: Maria Cristina Secci
Speaker: Haydée Bermudez Guevara.
The course offers the possibility of obtaining 1 credit.
To participate, you must send your application with a motivational letter in Spanish (min.200-max300 words) to secci@unica.it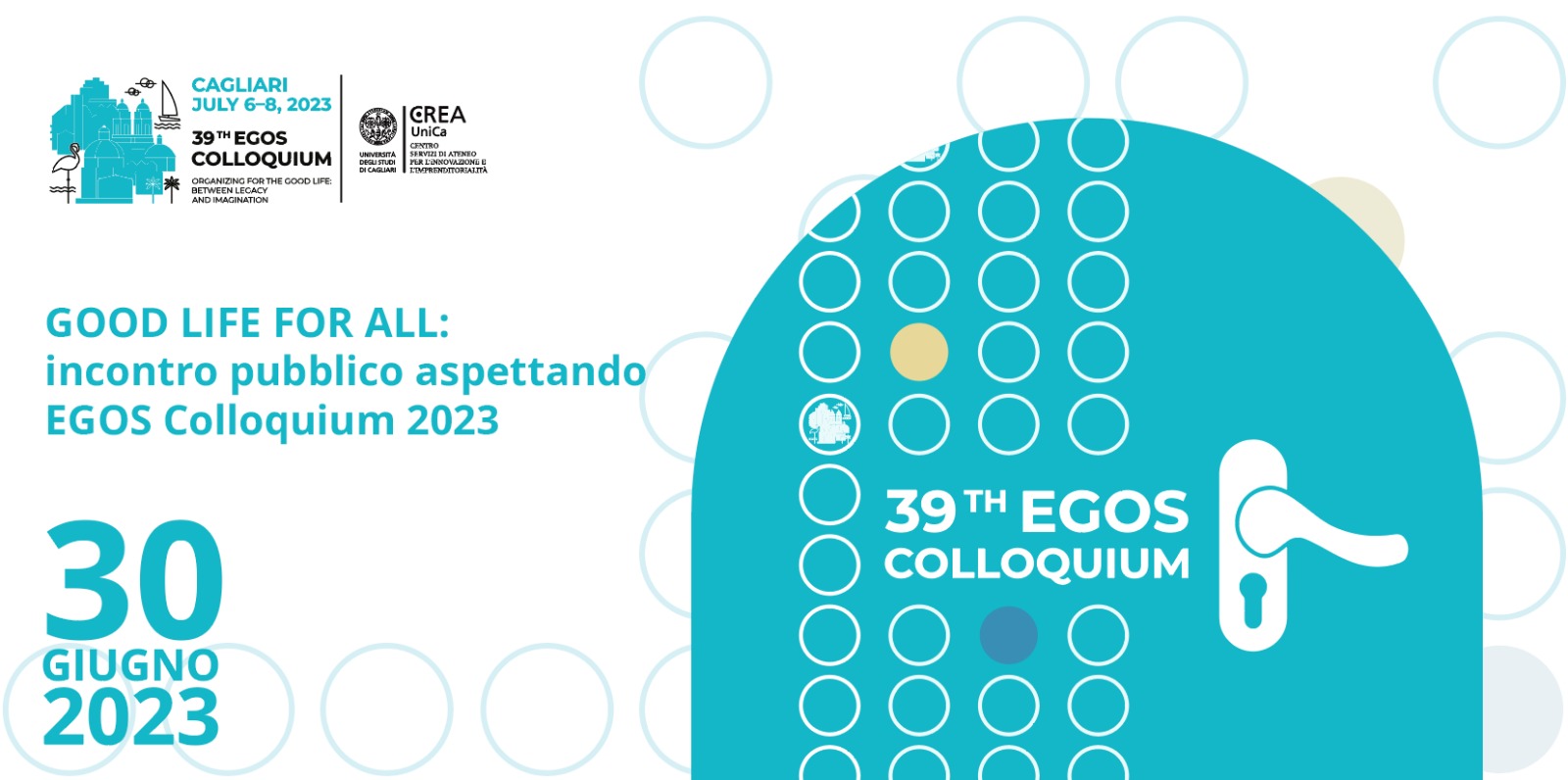 30.06.23 - PUBLIC MEETING
Embracing the Good Life: Where Tradition and Imagination Meet - A Powerful Network for a Meaningful and Impactful Actions
How did the Good Life Cagliari project come to life? What actions have been taken in the local community and what are the expected outcomes? Join us for a presentation where we will unveil the story behind this remarkable initiative. Discover how we brought together diverse institutions and businesses, united by a common goal of organizing impactful events without compromising our environment. Register on eventbrite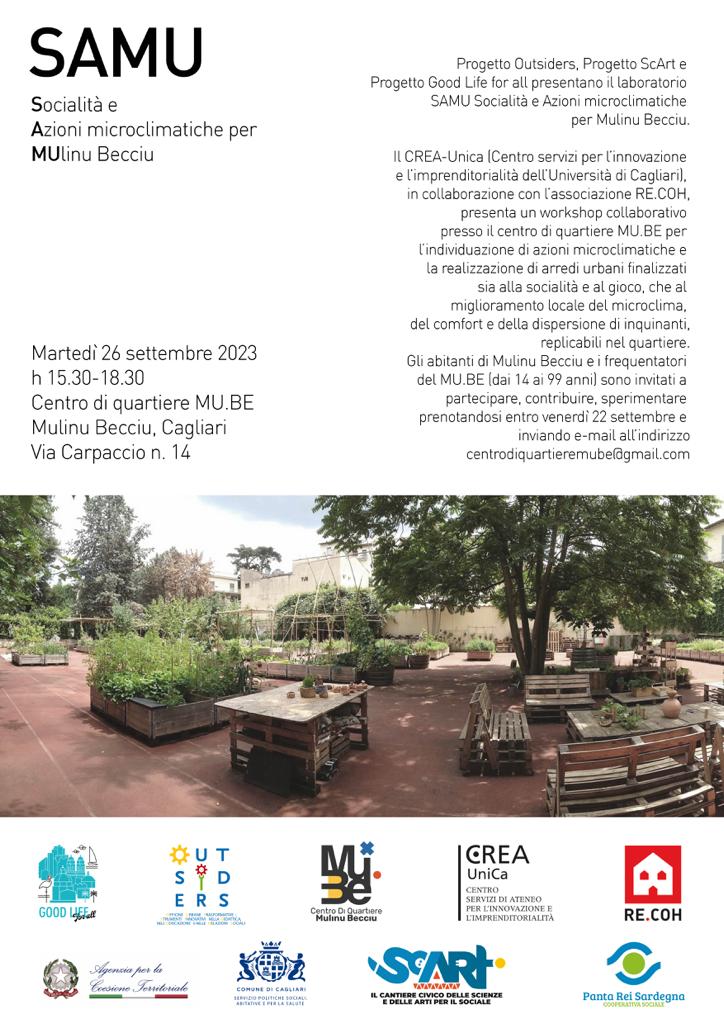 26.09.23 - COLLABORATIVE WORKSHOP
SAMU – Sociality and microclimatic actions for MUlinu BecciuCollaborative workshop at the MUBE neighborhood center for the identification of microclimatic actions and the creation of street furniture, aimed at sociality and play but also at the local improvement of the microclimate, comfort and dispersion of pollutants.
Programme:
15pm – 30pm: opening and registration of participants
16pm: Introduction by Patrizia Accossu Marco Casto presents CREA-UniCa and the Good Life for all project Andrea Pinna presents ReCoh and "the time line" 16pm: Simone Ferrari introduces urban microclimates 17pm – 00pm: Davide Volponi and Andrea Pinna explain the TREe "instruction sheet" (attached) and guide its co-construction
Unveiling the Project: Your Guide to Exploration
Explore the website: uncover the project's core values and actions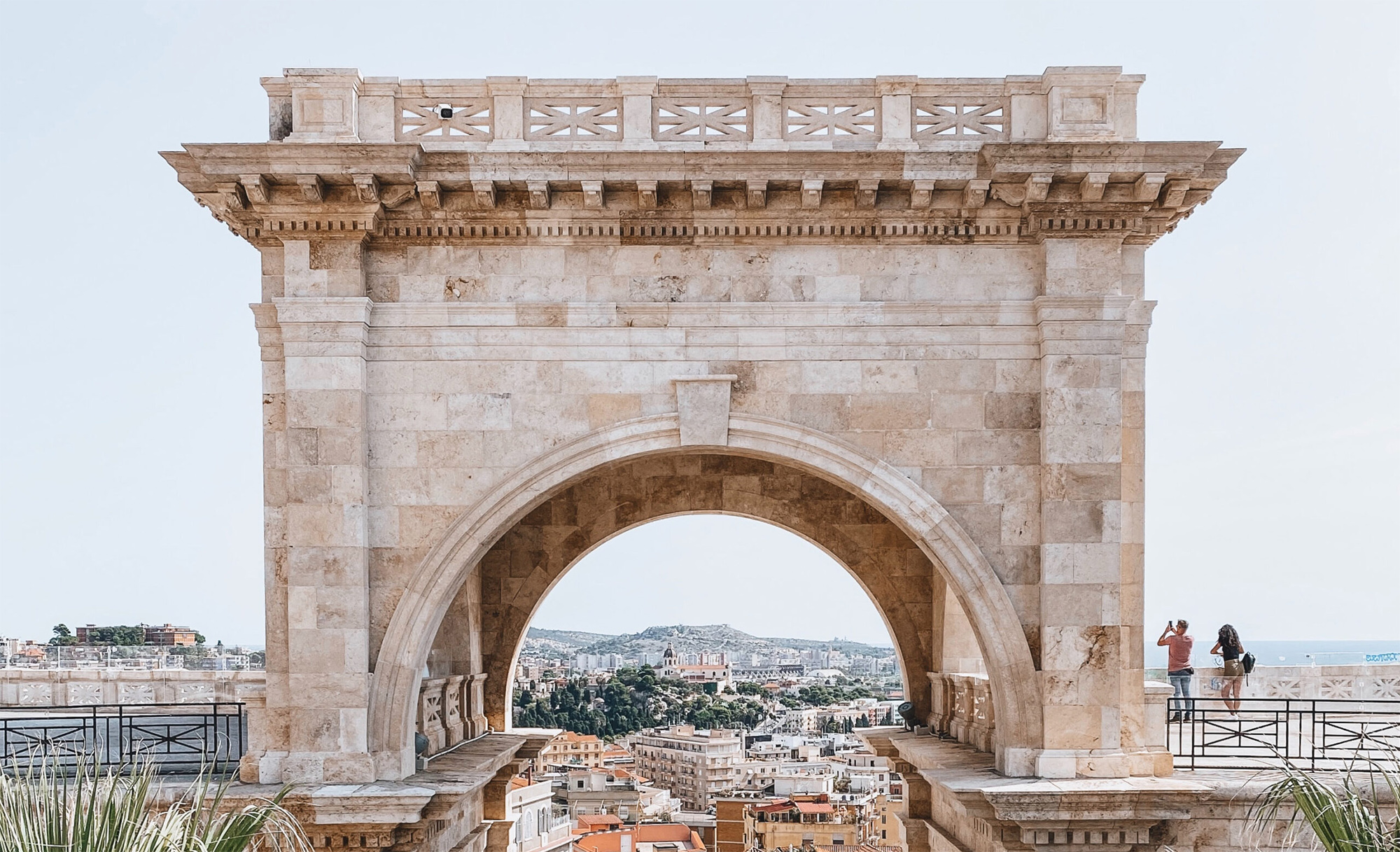 Explore the Institutions: unveil the entities embracing the Good Life for All philosophy, and uncover their impactful actions and projects, contributing to the journey of transformation's success.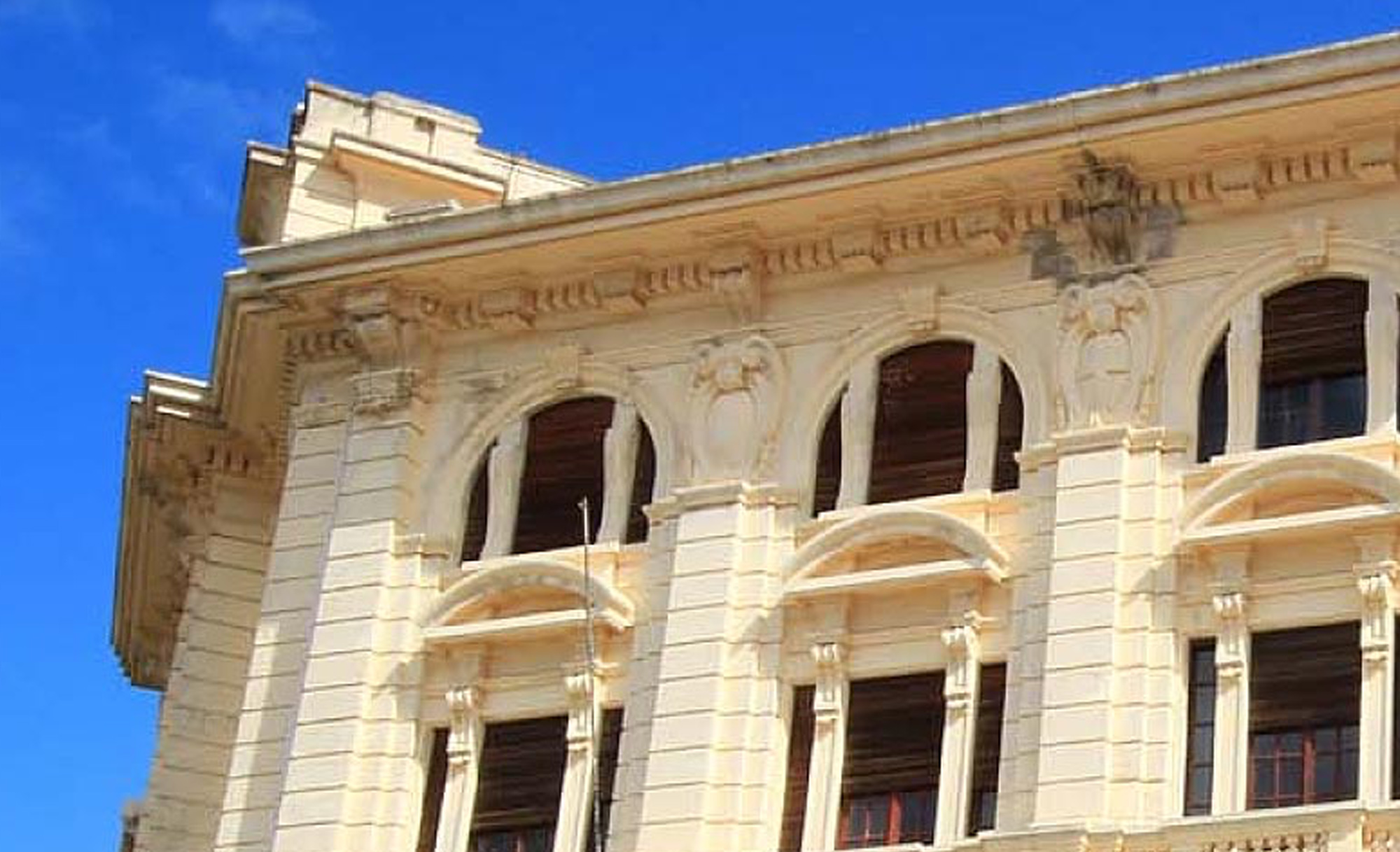 The University of Cagliari has been chosen to host a globally significant event, whose main values are Sustainability and Inclusivity: discover here the contributions of UniCa to these important themes.
In this section you can discover all the information about the scientific Colloquium "EGOS - Organizing the Good Life between Legacy and Imagination" scheduled in Cagliari from July 5 to 8.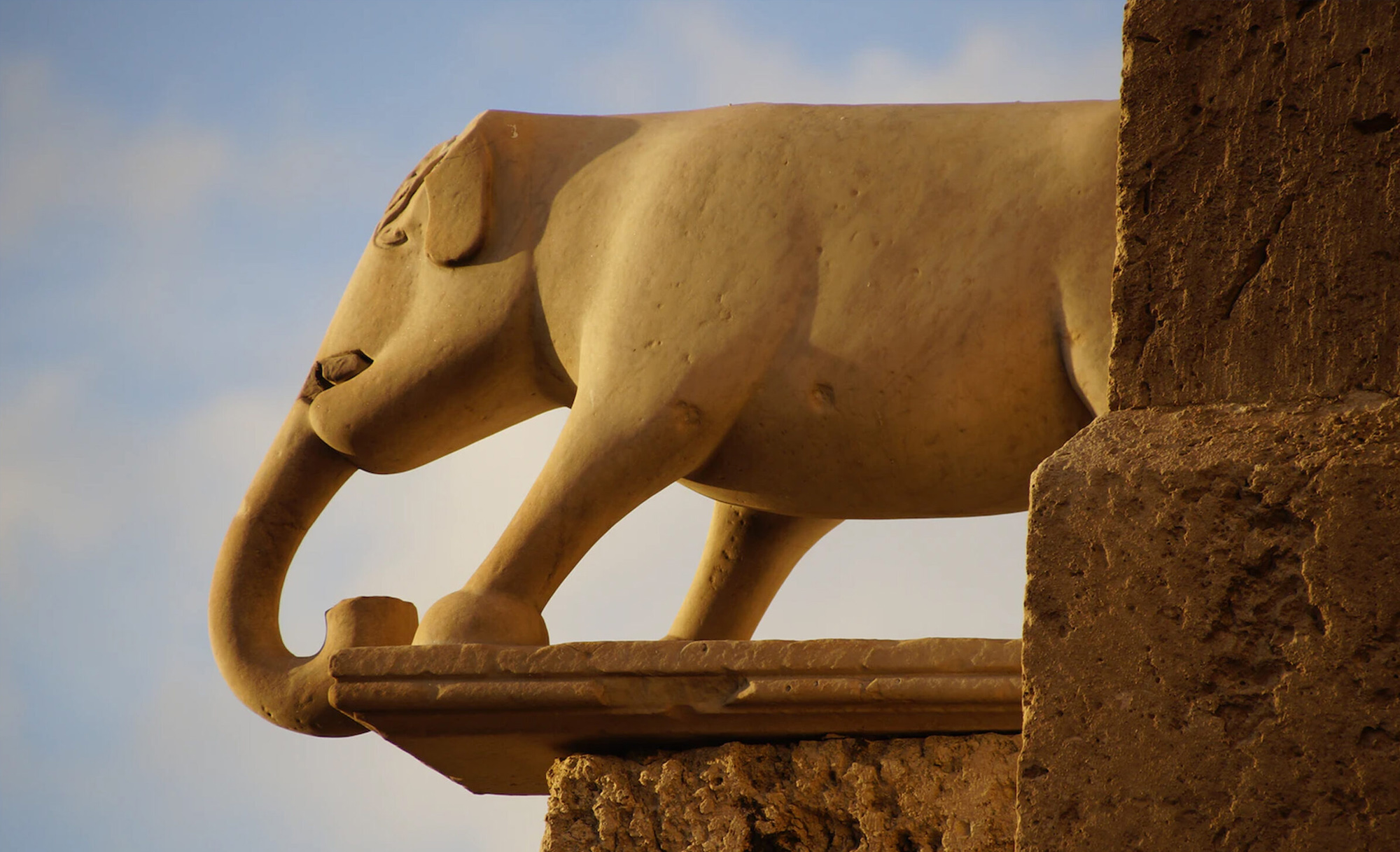 The city adorns itself sustainably: unveiling the active involvement of commercial activities, catering, and hospitality in welcoming over 2500 conference participants. Explore how they have contributed to the reception experience.
WHAT DOES GOOD LIFE FOR ALL MEAN?
Good Life goes beyond the concept of a mere good life; it is a better life comprised of good practices that benefit everyone.
It is a life that extends beyond the individual, encompassing a complex social system built on a sustainable development model where the environment is respected and there is room for all. These principles are guided by three fundamental values: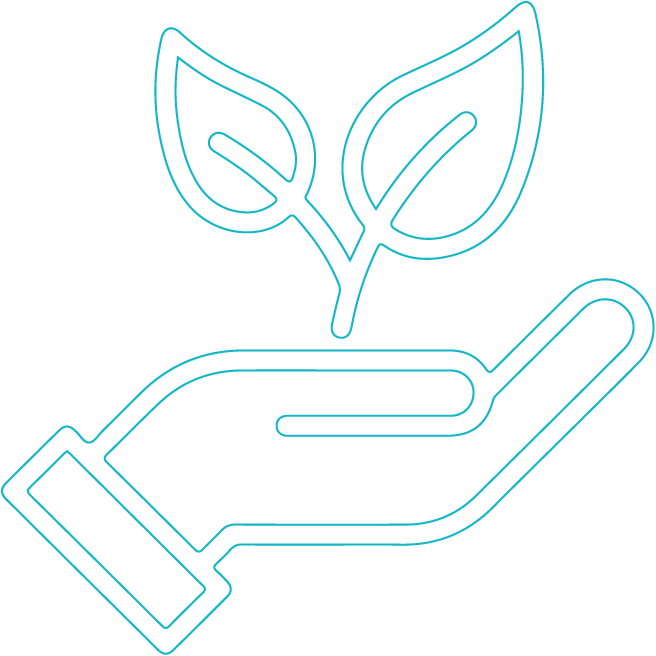 Sustainability
The foundation for a development that ensures the fulfillment of the current generation's needs without compromising the ability of future generations to fulfill their own. Social Inclusion
The fundamental principle that fosters a sense of belonging, enabling everyone, regardless of their gender, health, economic or social status, to be an integral part of a greater whole. Well-being
The state of physical, mental, and social health that ensures individuals attain a state of balance, both within themselves and in their relationships with others, fostering self-awareness and empathy.
WHAT WE WILL DO IN PRACTICE:
Drawing inspiration from the values of the UN 2030 Agenda for Sustainable Development we have established a strong network of partners, including researchers, institutions, companies, and non-profit organizations.Together, we have developed an innovative, sustainable, and inclusive model of community engagement that will serve as the foundation for hosting the EGOS event. Through a series of diverse actions, we aim to bring these values to life and create a meaningful impact on the territory.
We invite you to join the Good Life for All project and actively contribute through our public consultation platform!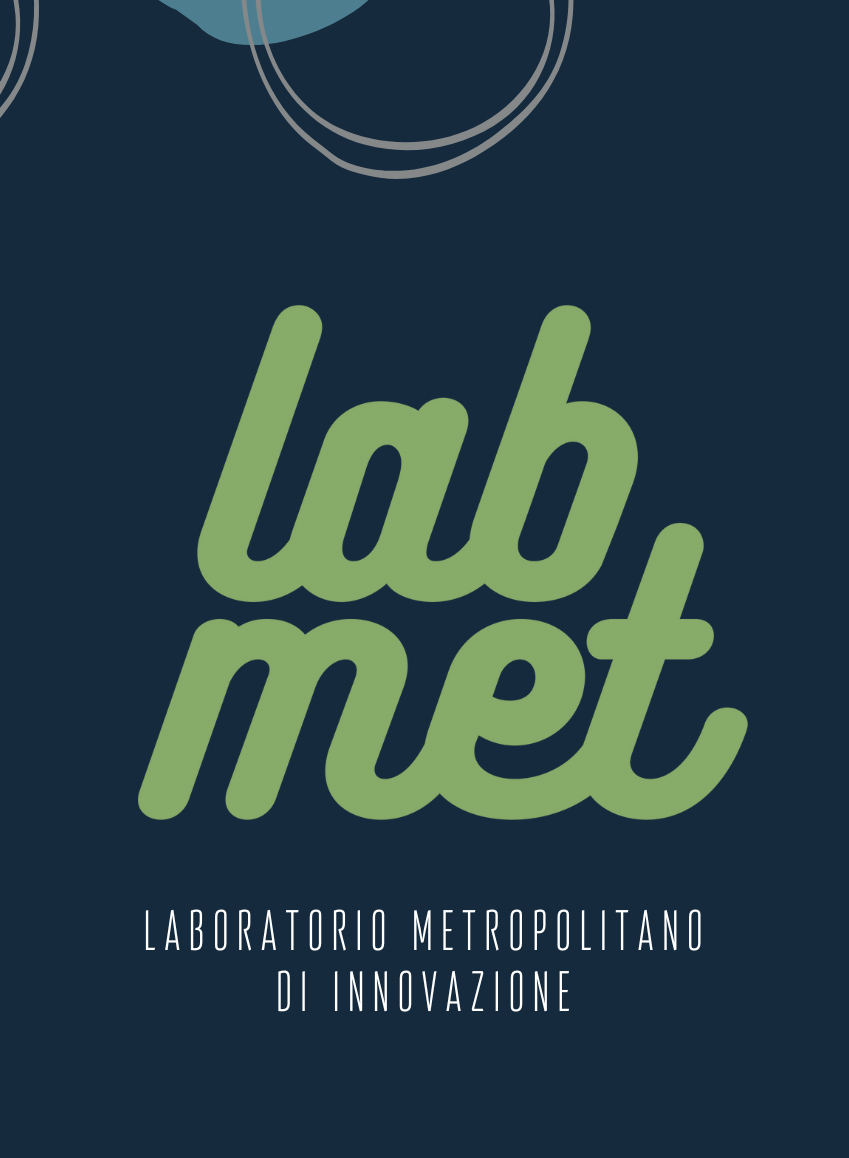 La Città Metropolitana di Cagliari, as the Partner of the EGOS Colloquium and the project Good Life for All has launched its own digital public participation platform LABMET specifically for this purpose.
By taking part in this engagement and exercising your active citizenship, you have the opportunity to share your vision and propose ideas related to this important sustainable development project. We value your input and look forward to hearing your thoughts and suggestions. Together, we can shape a better future for all.